Pastor Sean Hamilton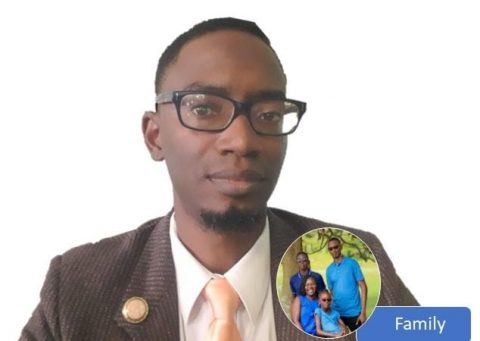 Pastor Sean Hamilton is an ordained minister of religion. He hails from the parish of St. Catherine, Jamaica. He is married to Karian Cameron and the union has produced two children Sean Jr. (son), Kezia (daughter). Pastor Hamilton currently serves as the Pastor for the Macedonia and Five Towns SDA Churches in New York.
He earned a BSc in Business Administration, BA in Religion, and a MA in Religion. 
Pastor Sean Hamilton philosophy is: Christ only will be seen, heard and exalted.